Features
2015 8-Bit Salute Fundraiser for Operation Supply Drop
We are pleased to throw our name into the 8-Bit Salute Fundraiser benefiting Operation Supply Drop. This is an amazing charity that helps boost troop morale by providing them with games and other forms of entertainment when deployed. I have personally met the Chairman of OSD and he is one of the most genuine, kind people I have ever met. Helping this charity is important because it shows our troops how much we support them and thank them for their sacrifices.
Please take the time if you can to donate what you are able to donate to this great cause!
https://fundraise.operationsupplydrop.org/fundraise/team?ftid=44980
Your support is greatly appreciated!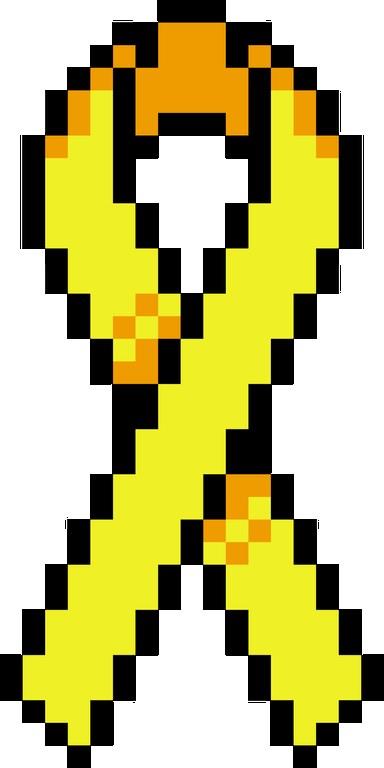 Owner / CEO